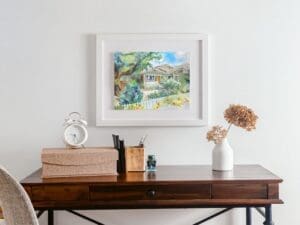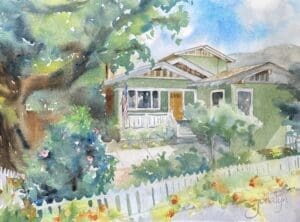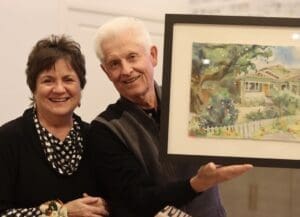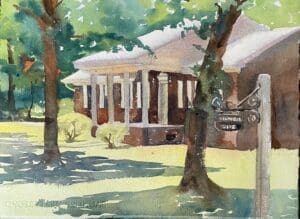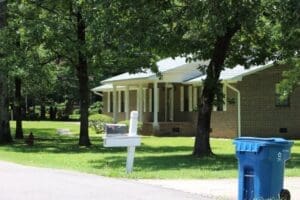 House Portrait Commission
I enjoy commissioned work very much! You supply the reference photos, I supply the vision and painting.
I will paint a customized portrait of a house, building, or special place that you choose. See pictures for a commissioned project where I merged two photos into one painting.
Tips:
▶︎ One incredible picture with great lighting is enough. But I can combine several photos if the lighting is similar.
▶︎ Lighting is everything. Natural sunrise or sunset light really makes a watercolor glow.
▶︎ I will not invent an entire scene, so be prepared to supply the photos for any idea you have.
▶︎ These are not facial portraits, should you want a portrait, visit my portrait commission listing
One original 11″ x 15″ commissioned watercolor piece. Painted on 140 lb 100% cotton Saunders' St. Cuthbert's Mill paper. Unframed.