Welcome to Three Beautiful Things, my once a month round-up.
Enjoy your summary of best quotes and favorite art for the month.
I have been working like a busy bee preparing a way to make my original watercolors available as archival prints. Here are three brand new print options, which I like to announce to you FIRST. Drumroll….. "Exeter Rooftops", "Wolfeboro Bridge", and "Steamboat Valley Sunset" all available to you in different size prints. And should there be a painting you'd like to see as a print, let me know!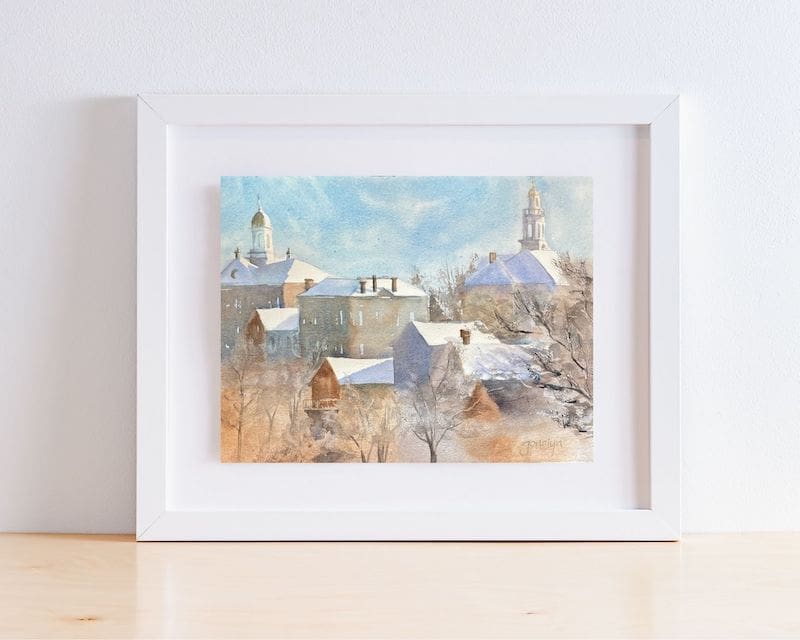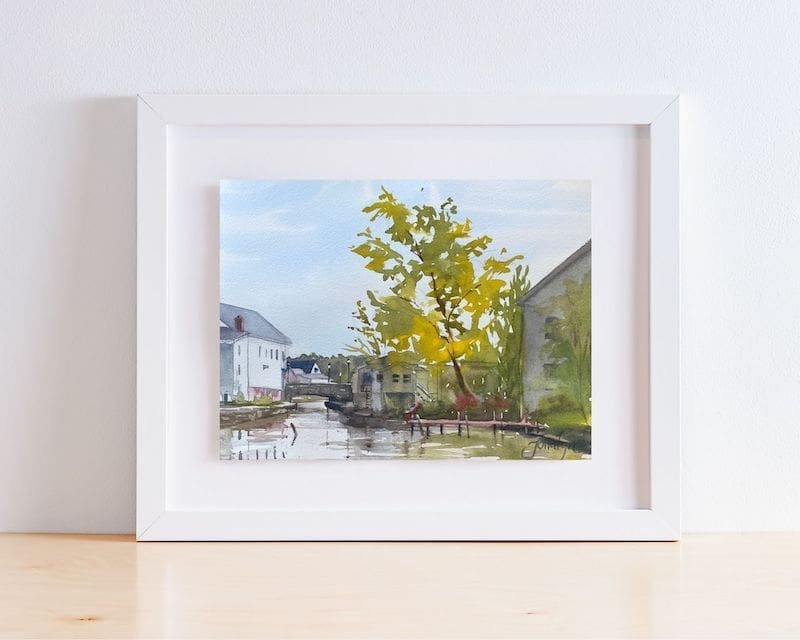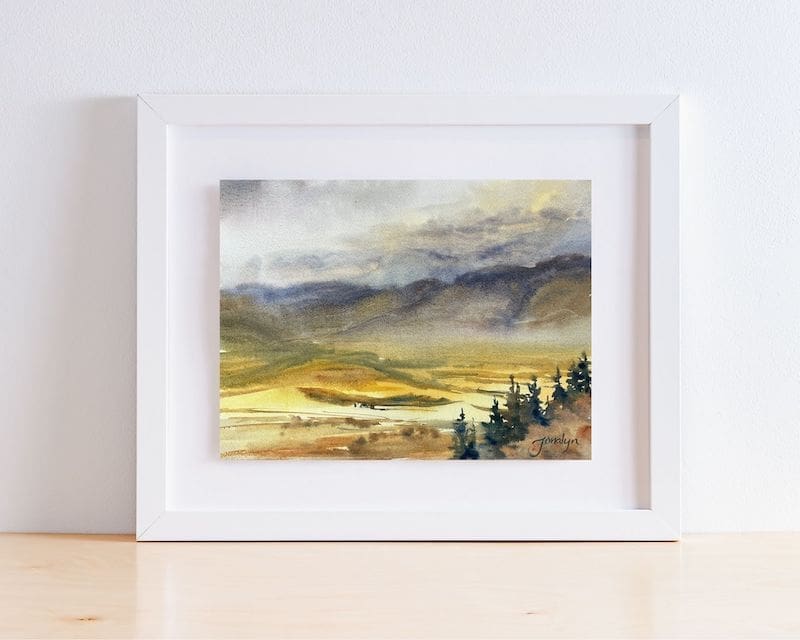 A Beautiful Tip
This month of April, a time to get gardening tools out again, we talked about ways to grow our friendships. Perhaps my favorite idea was that growing friend is quite effortless when you weed carefully. Know what the two worst weeds are? Deceit and hiding, something we are all conditioned, even encouraged, to do by our culture. You can learn how to weed your friendships or learn how to grow a new friend all in this month's posts.
My top five favorite ways to grow a new friendship:
Return texts with a day or two, matching length as you're able, and still be yourself.
Initiate when you haven't heard from a friend after a few weeks or months. Don't second guess, just assume they're buried or hurting and reach out first.
Remember past conversations with kindness and bring up pertinent stories when you can.
Create space to be willing to hear the negative or hard stuff from their week.
Pray for them without being asked. 
— from Growing a New Friendship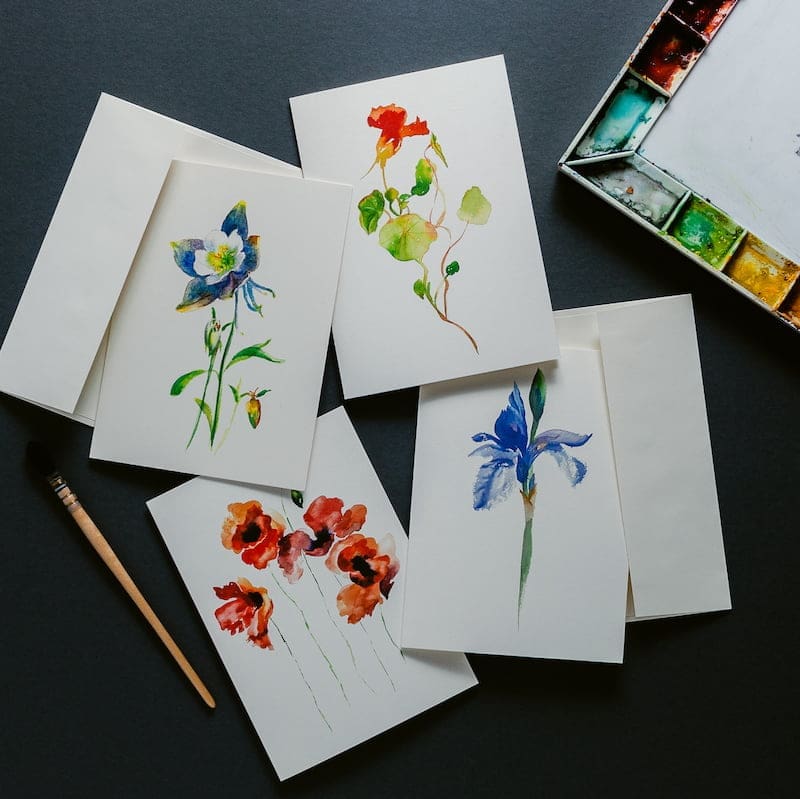 Family News
In 2020, we moved from our dream home in Steamboat, Colorado to New Hampshire. Last October, we finally exited the housing market 😮‍💨 to buy this home along the Seacoast. It was built in the 1820's. This has meant gorgeous old bones and immersion in nasty surprises from THREE undiscovered broken septic tanks underground, to a rodent infestation, to dripping old sheds, flooding basement (there was a waterfall down there last week) and years of unkept fallen leaves. I don't think any of these were disclosed except the leaves. The cold is different out here, but it's quite a bit worse when you find out your home isn't actually insulated along an entire wall. I have rediscovered the power of wool in sweaters and learned to wait patiently through the cold, quiet months. Imagining a fireplace, warming up rice packs in the microwave and meeting reliable workers has helped. So has God's kindness in giving us a good sense of humor and time to refinish a kitchen table and, of course, my paintings and this blog.
In this little town called Exeter, we hear trains whistling by multiple times a day (and night!). You can see the railroad tracks in these pics. We watch the busy traffic in front of our home and just recently have begun to see the Phillips-Exeter Academy's crew team out in force. The views are lovely, paintable, but it's also been challenging. We are happy here, actually joyful would be a better word.  So much so that we are digging in roots. Soon we will send off our Sprinter van to sell. Our van life days are coming to a close we begin charting new dreams. Enjoy a few pictures of the process. As a new acquaintance told me, "You have to crack some eggs to make a cake." The mess has grown, the hopefulness is growing, too.
Happy Spring!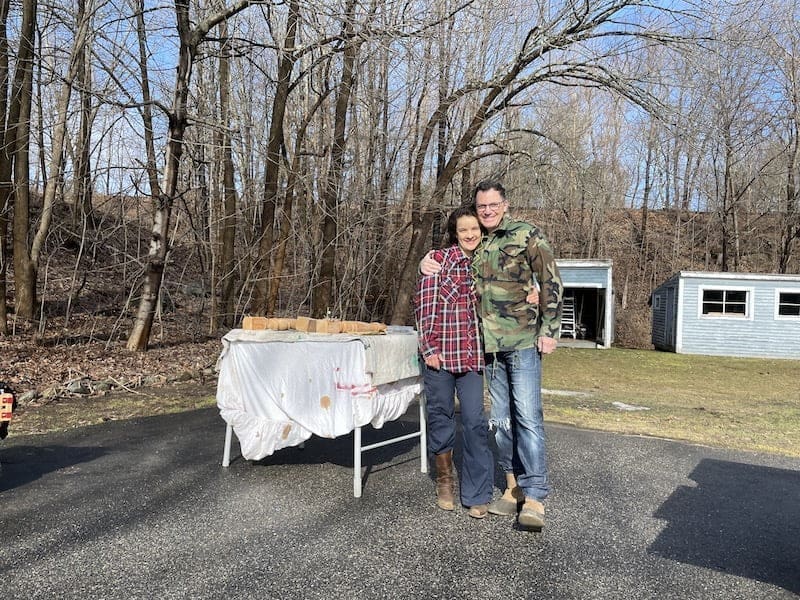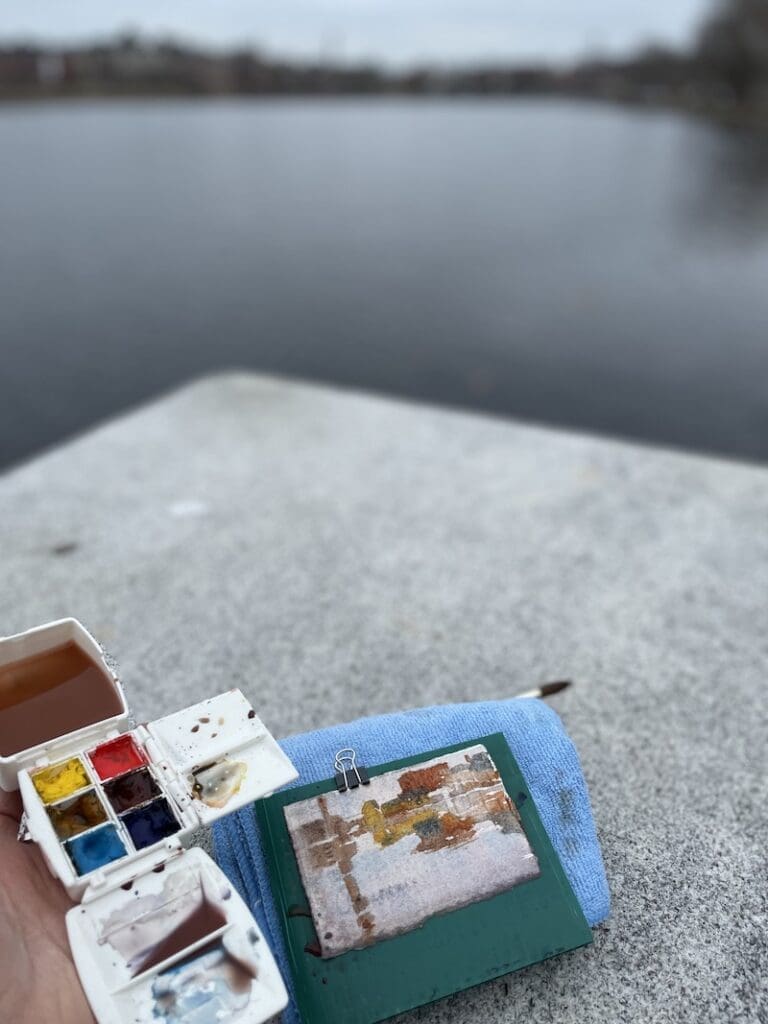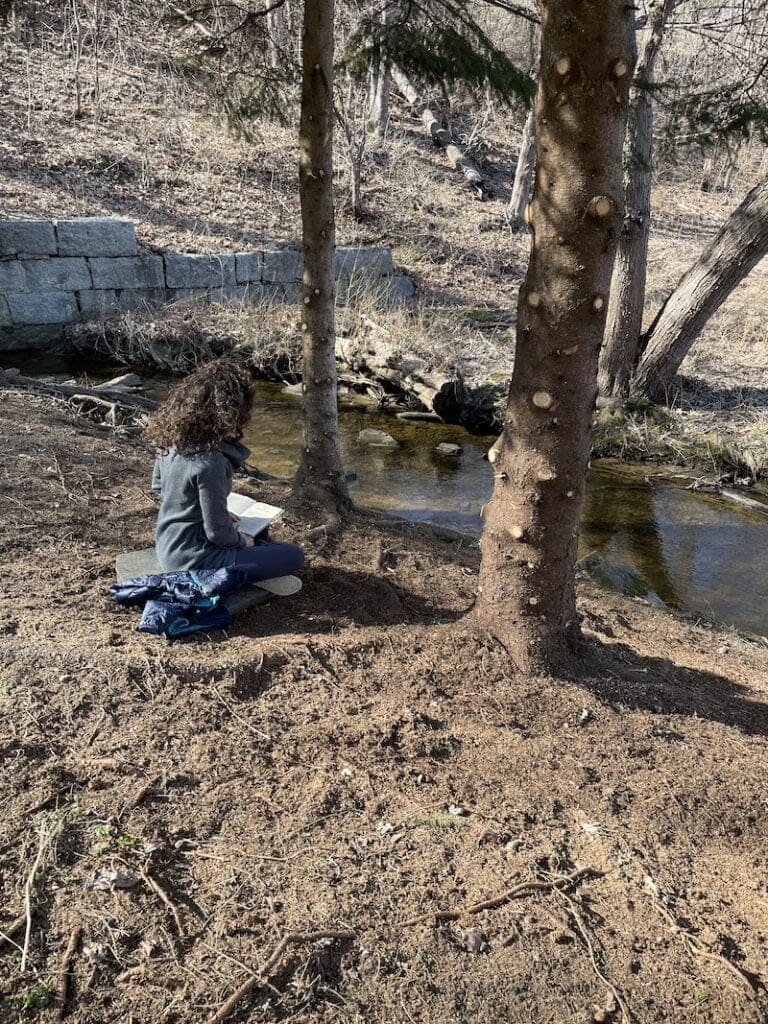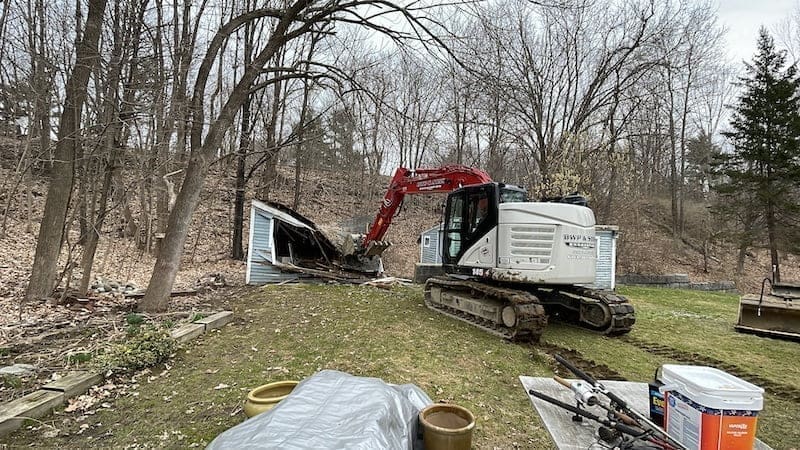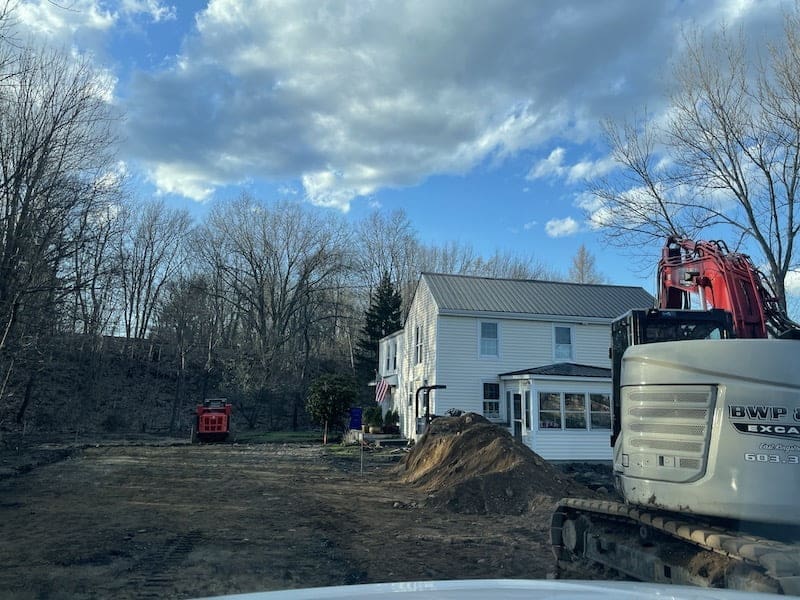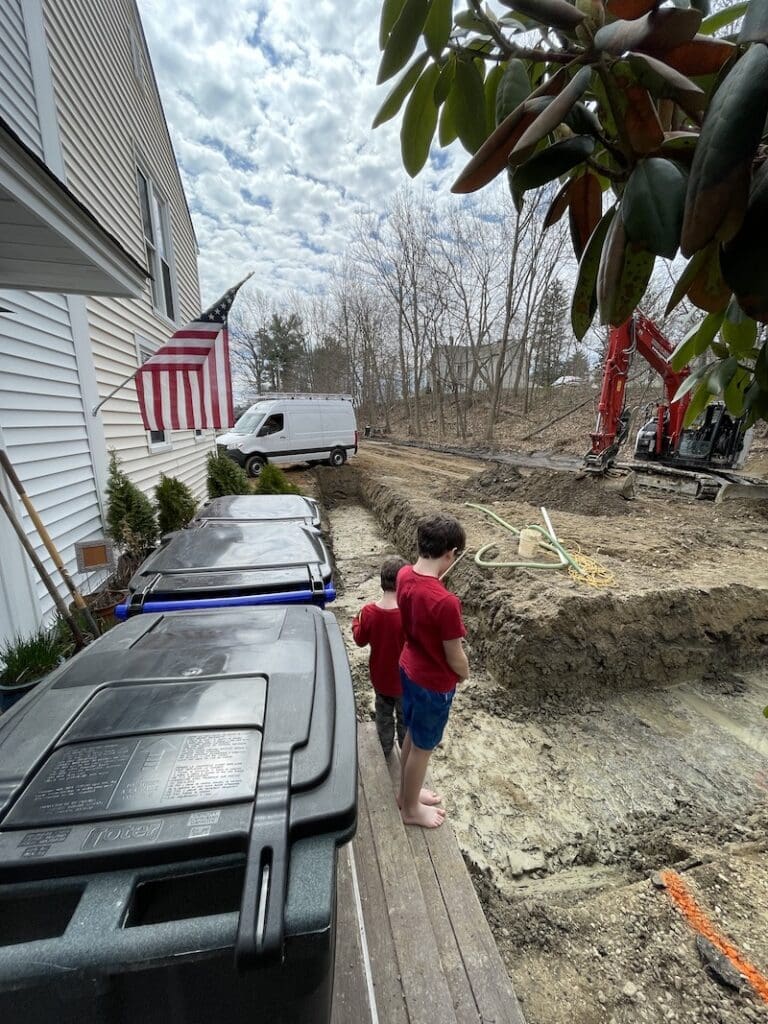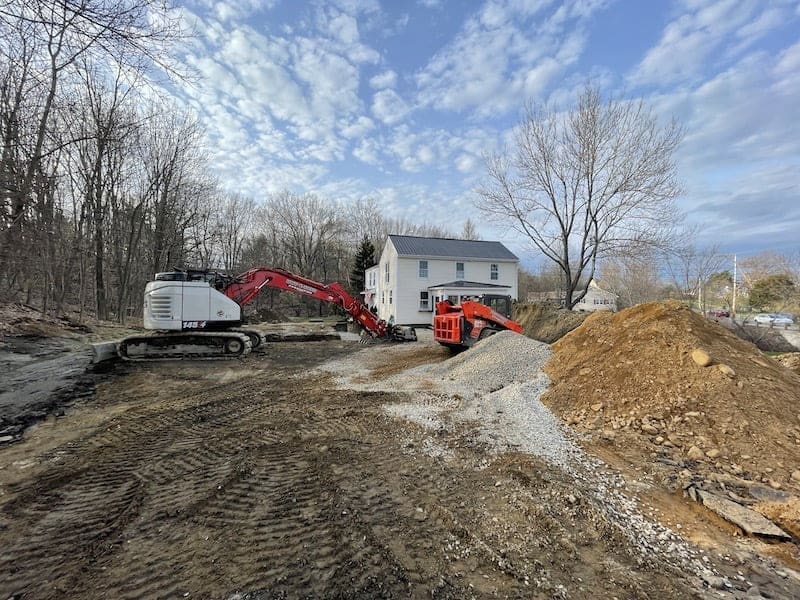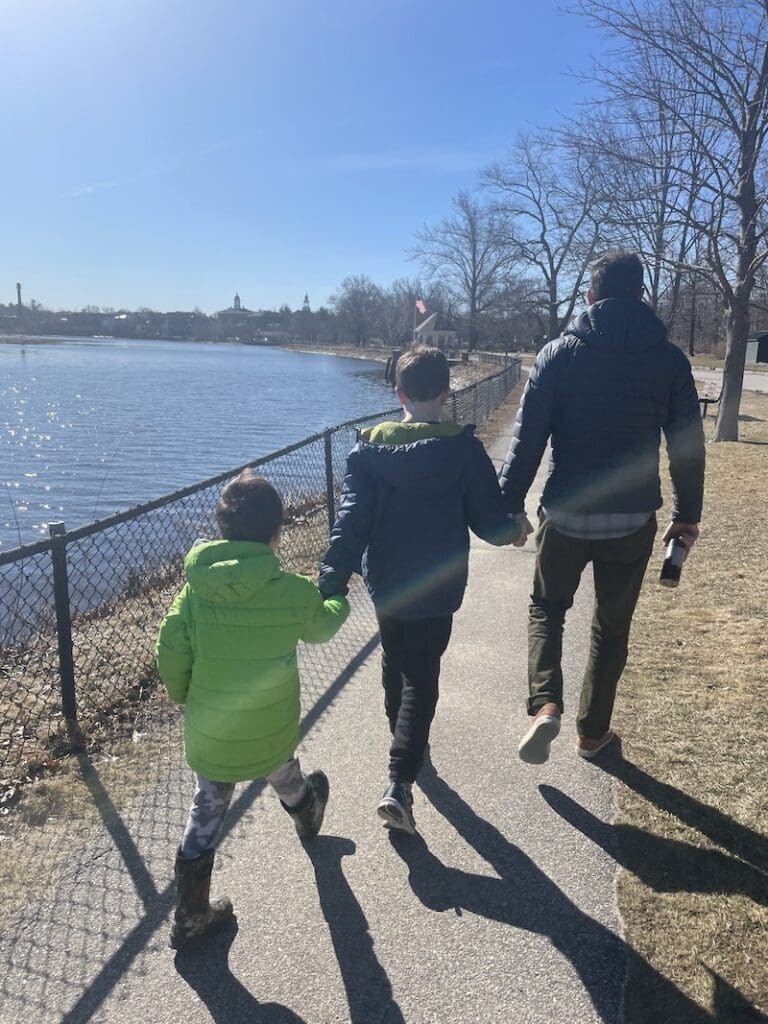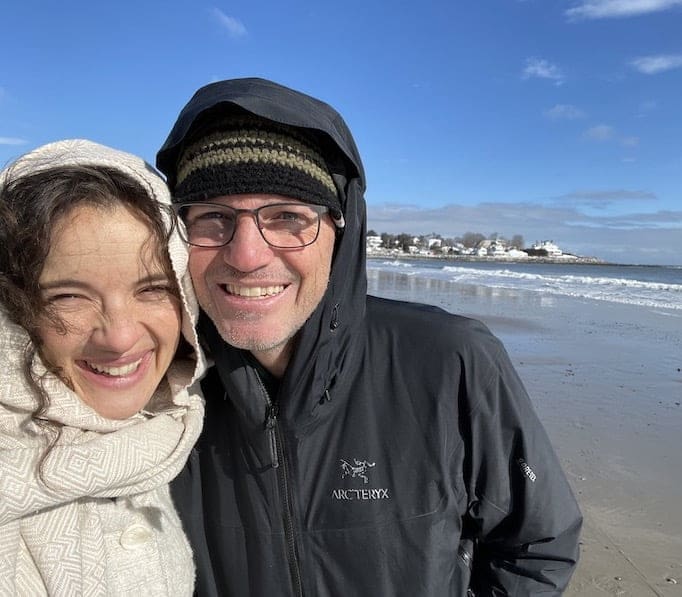 Yours in healing, beauty and friendship,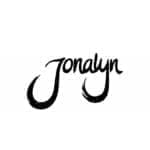 hello@jonalynfincher.com