Sold
"Jonalyn Fincher's commission piece for my wife and me was just AMAZING! I couldn't be more excited about it. She did a great job, and I can't wait to share with my wife when it arrives (surprise for our anniversary)! I really appreciated all her input and ideas, and the final product is better than I could have hoped for. Thank you, Jonalyn!"
- Dave Fritzler, Colorado
Learn about Jonalyn's Commissions
Sold
"The painting is more beautiful in person. Your art has brought joy and healing to the room. I love the story as well and it gives me pause. I can love and be loved by those who are not like me. What a work of Grace. Thank you! Thank you!"
– Deb Poupard, the new owner of "A Three Cup Day"
Read about "A Three Cup Day"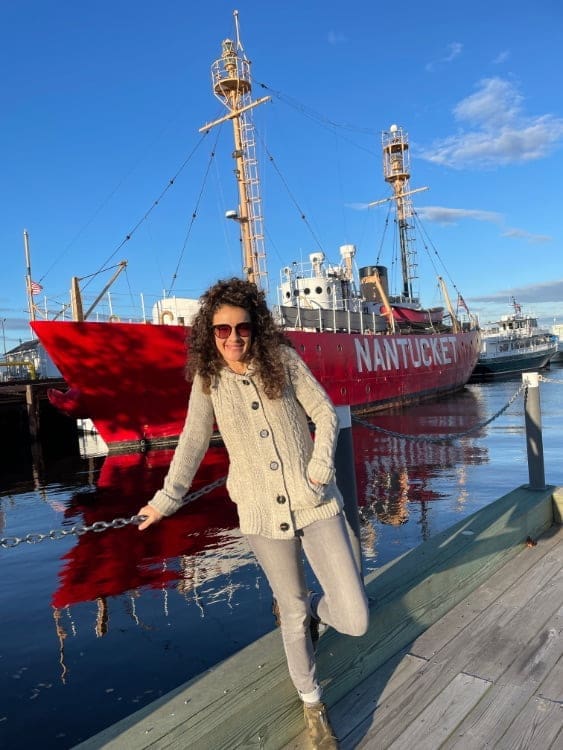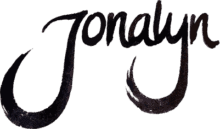 I was raised in Whittier, California, by a village of people: my Mexican grandparents, my Polish grandmother, and their children, my parents.  When I was 17, full of romantic dreams to study American history where it all started, I left home for University of Virginia. I finished in 3 years, got engaged, broke it off and subsequently faced my first therapy session. Broken-hearted, back home on break, I found a tremendous man renting a room from my parents. He and I were "equals" (as my late mother-in-law put it). We soon began dating and married. We finished the same Masters program in Philosophy of Religion and Ethics from Biola University. 
We soon moved to Steamboat Springs, Colorado where we ran our non-profit, Soulation. Between helping Christians have healthier souls and fighting spiritual abuse, we had our two boys. Twelve years later, just last year, we said goodbye to Steamboat and the dreams of Soulation's Retreat Center. All to begin writing some new dreams together.
Now, I live in Exeter, New Hampshire, along the Squamscott River, with Dale and our boys. This river winds it way to the Atlantic Ocean. From one shining sea to the other, and yet, so many of my dreams continue along the same channel. I dream and work toward healing, beauty and most of all, building the best friendships this side of heaven. 
If you'd like to see what I'm working on, please subscribe to my newsletter. 
Subscribe to Jonalyn's newsletter